HORIZONTAL WELL SERVICES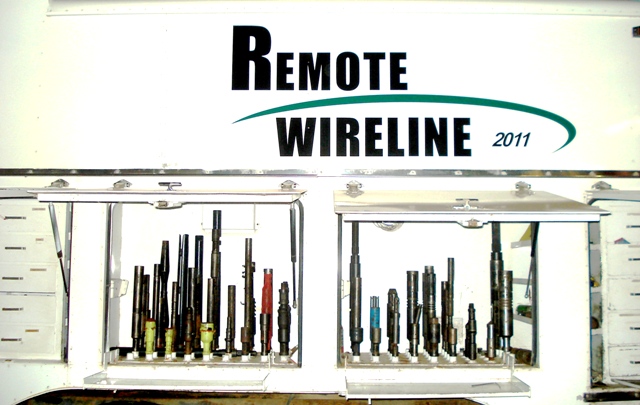 We have delveloped the tools and expertise to offer services such as pressure control, BHP / BHT data acquistion, etc. , in horizontal or highly deviated wellbores.
INSTRUMENT LINE SPOOLING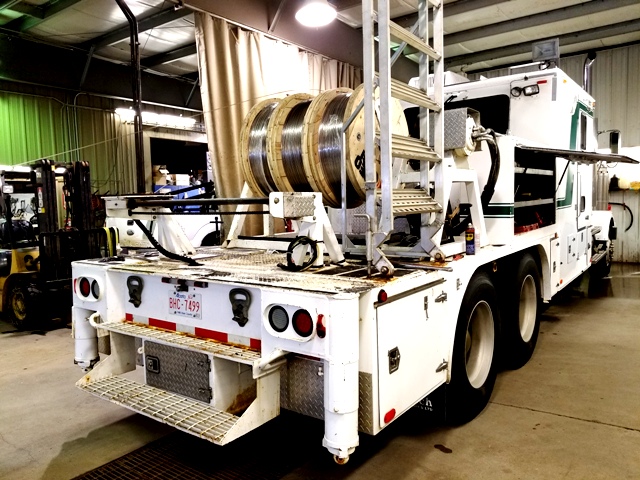 With our heavy-duty spooling unit we can help install and uninstall instrument line, thermocouple bundles, fibre optic line, etc., typically found in SAGD operations
CORE PULLING SERVICES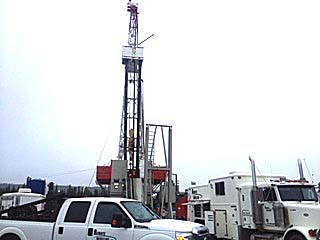 In conjunction with coring business partners, we can utilize our equipment for cost effective and efficient retreival of core barrels.