REMOTE WIRELINE SERVICES (2011) LTD. is committed to conducting business in a manner that will safeguard the health and safety of our employees, contractors, customers and the public. In addition, REMOTE understands that business activities can affect the environment. As a result, we have and continue to take action to reduce this effect.
REMOTE has proven through leadership and active implementation of our HSE program, our goal of providing an accident free, productive, and safe workplace is achievable on a consistent basis.
REMOTE management and employees are required to learn HSE policy and expected to be responsible and accountable for their respective roles in regard to safety excellence and environmental awareness.
REMOTE takes this commitment seriously and continues to invest significant resources on compliance with governrment and customer HSE regulations, as well as safety audits, safety equipment and supplies, training and by the creation of a Safety Coordinator position.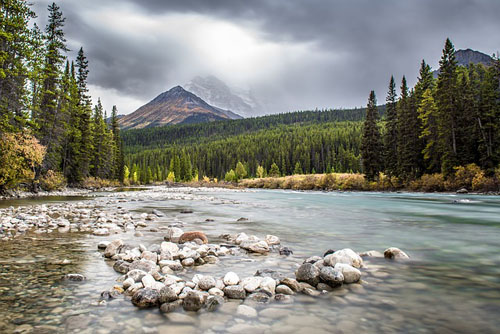 ---